5. Luis Baragan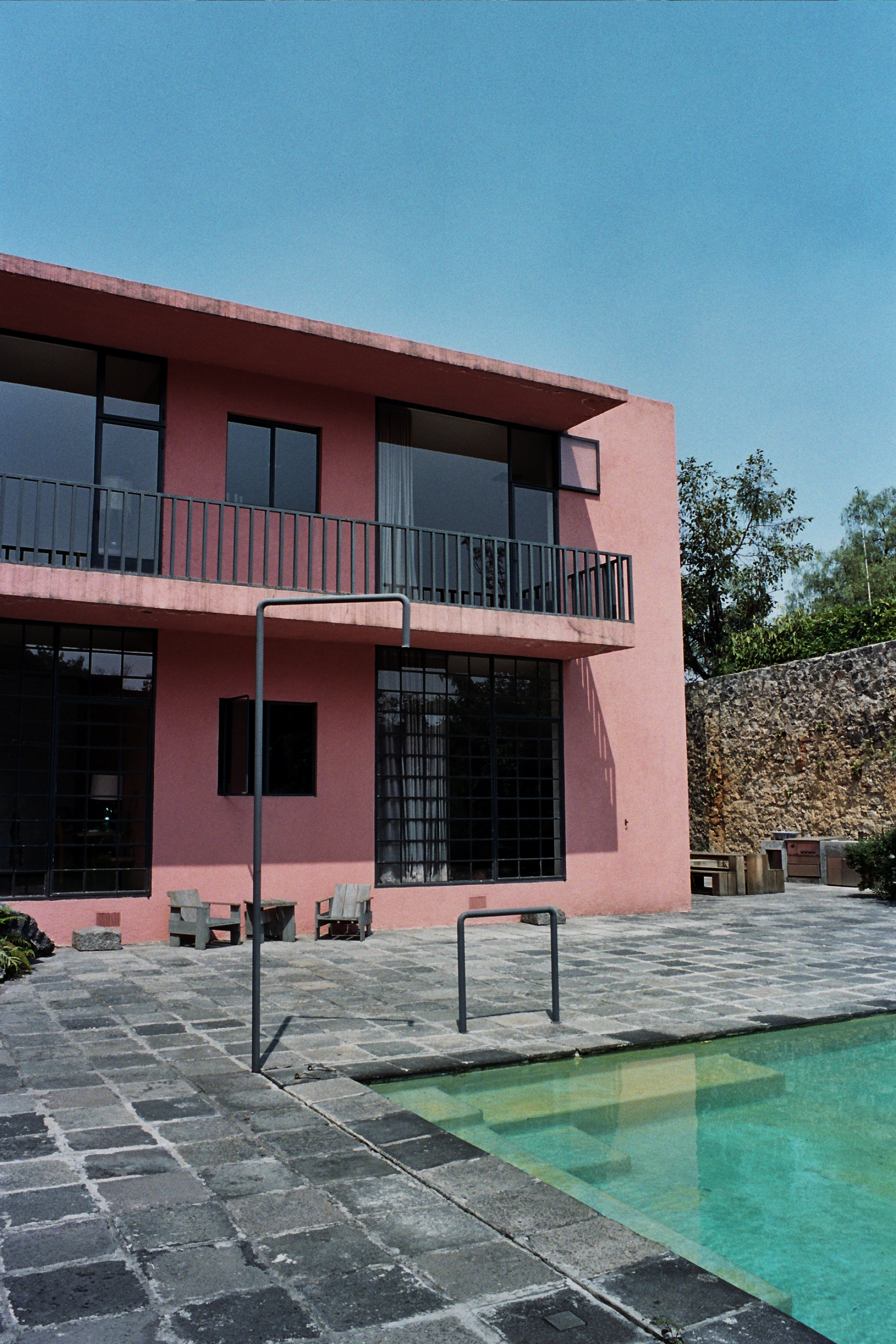 'Casa Pedegral'
Luis Baragan for
Mexico City, D.F 1947-1950


Casa Pedegral formerly known as Casa Prieto López, was designed at the beginning of the architect's third and most celebrated artistic phase. The house is now named for the neighborhood where it is located, an affluent suburb on the southwestern outskirts of D.F.
In the 1940s, when Barragán purchased the real estate cheaply from the government, it was a desolate petrified lava field. In the years that ensued, it served as the canvas for an ambitious modernist urbanization project, in which Barragán and his contemporaries sought to develop the area while preserving the integrity of its unique ecosystem.
Barragán celebrates the petrified lava and weaves this into the design of Casa Pedegral. It is not only feature in the outside living areas and surrounds, but into the dining room and molten lava wine cellar.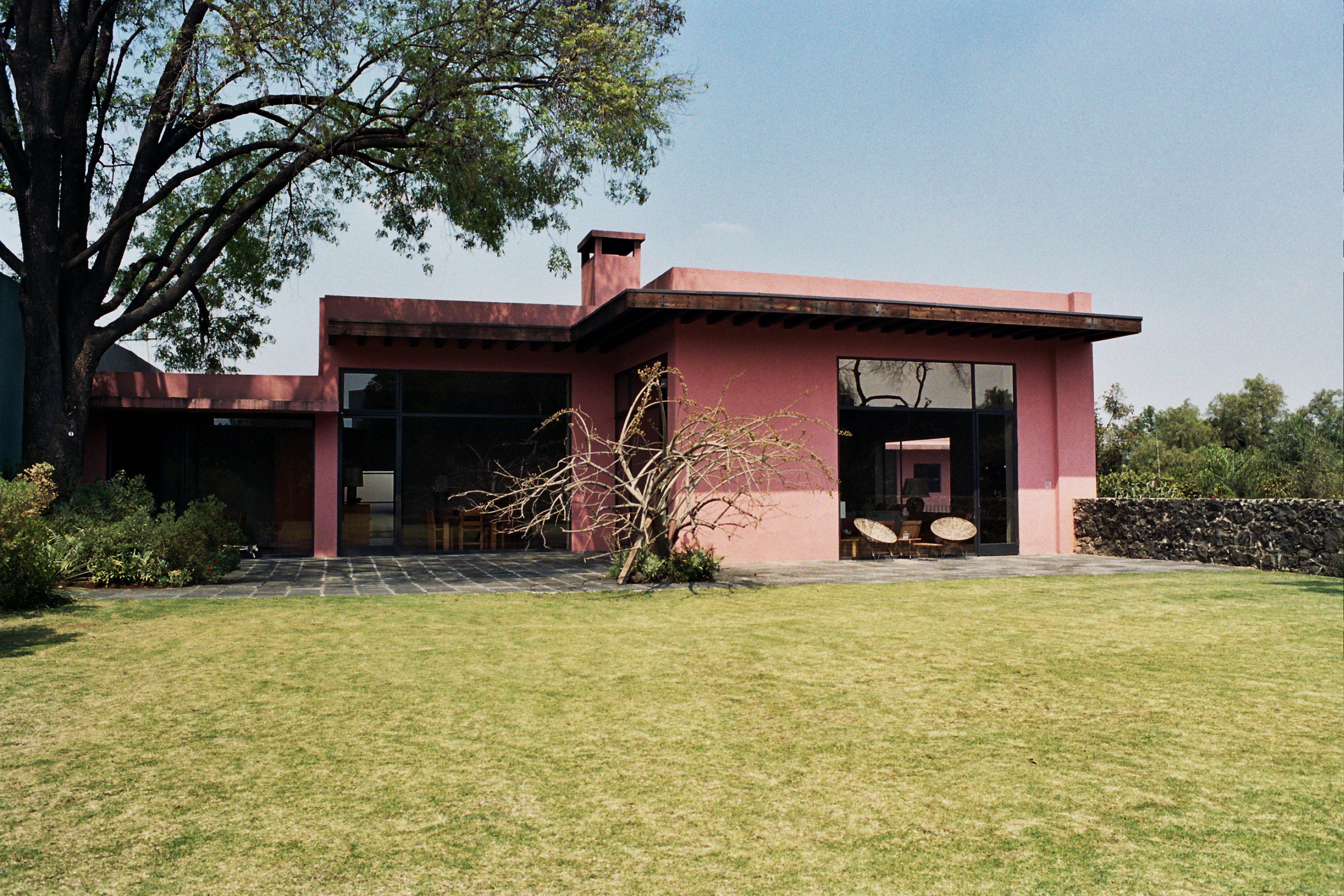 'Cuadro San Christobel'
Luis Baragan for
Mexico City, D.F 1968
For the first time, architect Luis Barragán's pink-walled masterwork of Mexican modernism is open to the public—as a gallery space. Cuadra San Cristóbal, built by Barragán in 1968 for the Egerstrom family in Mexico City, is most visually famous for its courtyard, a design of sweeping geometric volumes in earth tones and pink hues. Now, the modernist ranch is playing host to contemporary artwork. In consultation with the Egerstrom family, curator Oscar Humphries has installed paintings and sculptures by Sean Scully.
Cuadra San Cristobal is a triumph of geometry, and displays the power of earthen tones, and the genius of simplicity. Cuadra San Cristobal has the ability to make the outdoors become intertwined with the indoors, not only through the use of glazing, but also through the interplay between light and shade, and the interaction between covered structures and uncovered space.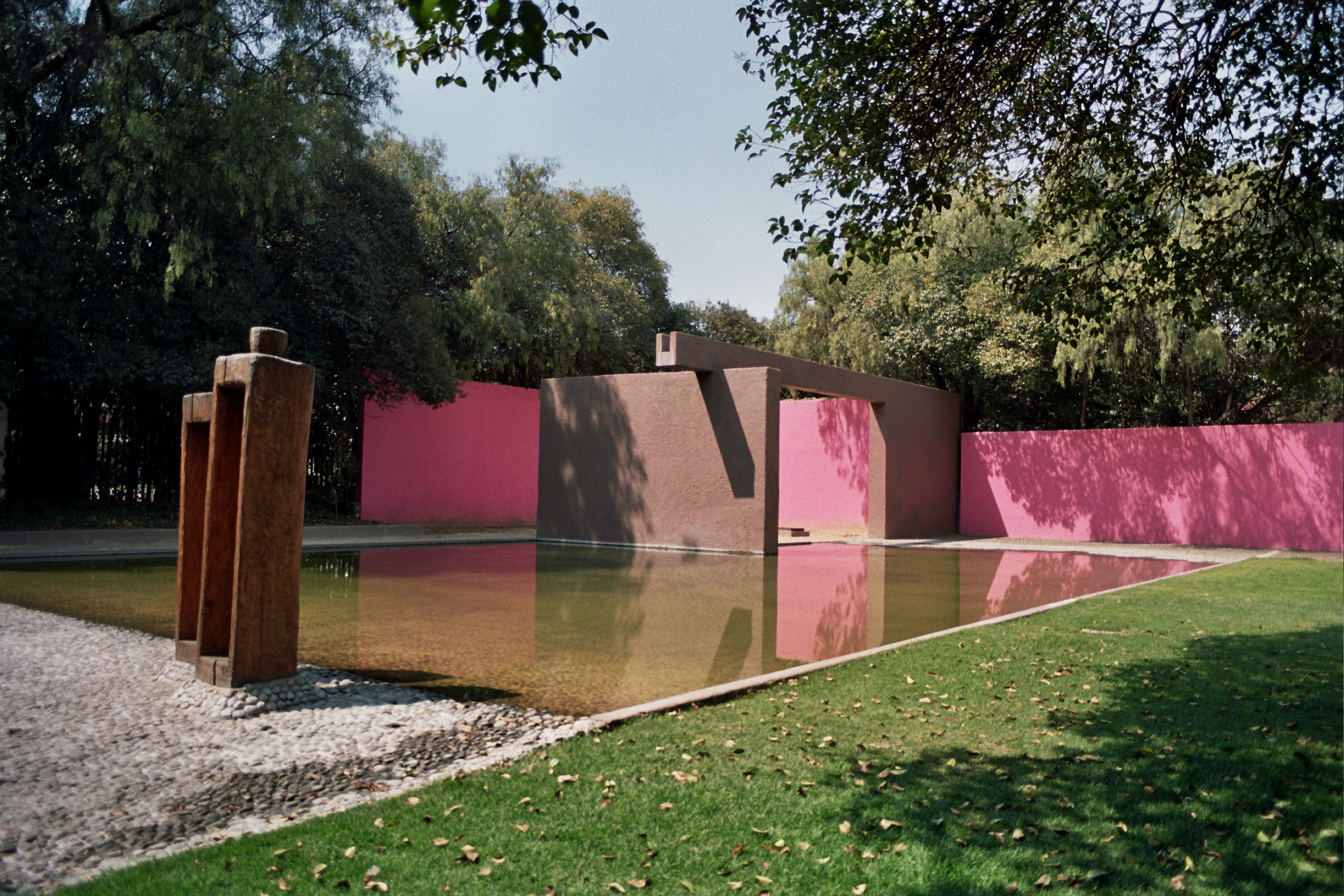 'Casa Luis Baragan'
Luis Baragan
Mexico City, D.F 1948
'Casa Luis Barragán', is the former residence of architect Luis Barragán in Mexico City. It is owned by the Fundación de Arquitectura Tapatía and the Government of the State of Jalisco. Now Casa Luis Barragán is working as a museum, exhibiting the work of the famous artist and architect. The house was conceived after Barragán traveled to the Sierra de Puebla and was inspired by the beauty of its villages. Barragán was intnsely religious and the cross features through out build, repeatedly kriss krossing in and out of different datum lines and objects. The house and studio is so calming, that at times you feel asif you are in a monestry.